The Members Club
Our friendly Club provides a social hub for the village and supports the work of the Centre. Come and join us in the Lounge Bar!
Opening times:
Every night from 7:00 until 11:00pm (except Fridays when we're open from 6:00pm)
… and at other times to support social events being held at the Community Centre
Want to meet new people and try the Club? Come along for a drink and free snack at 6:00pm on the now legendary Friday evening village get-togethers. Everyone is welcome (just pay a £1 temporary membership fee).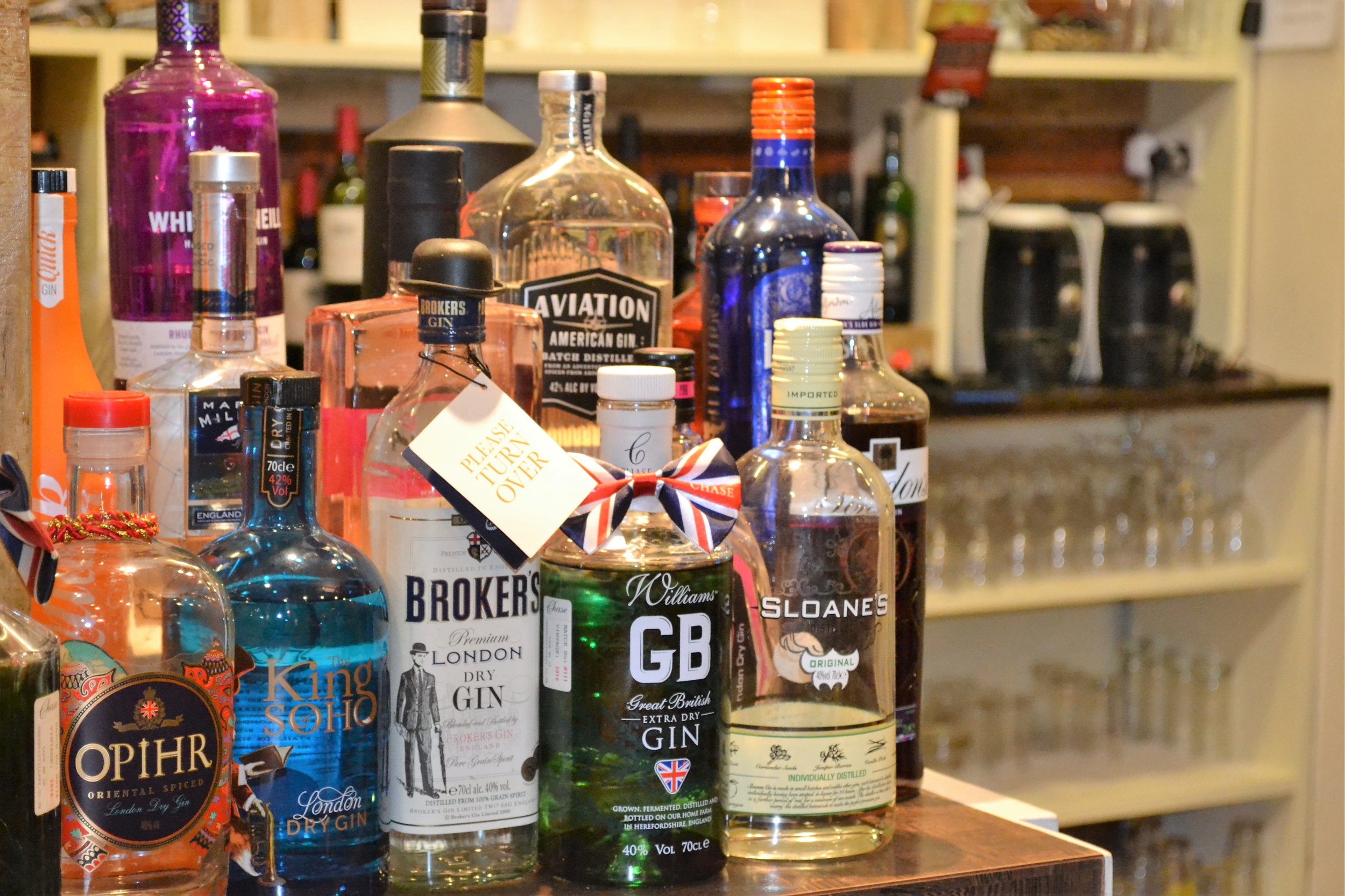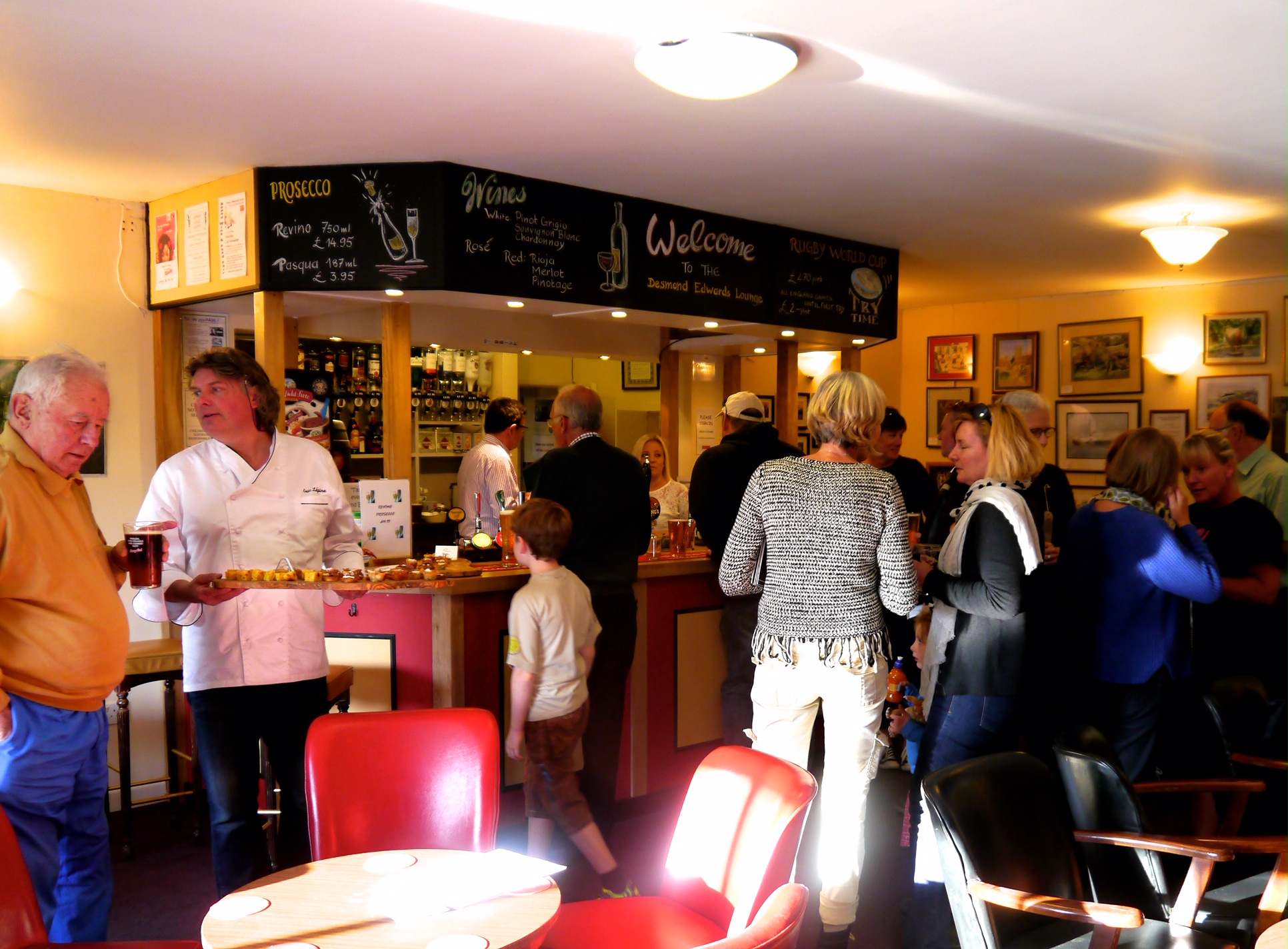 What's on Offer in the Lounge Bar?
Apart from the lovely company there is a wide selection of beverages on offer: including regular and guest real ales, traditional cider, fine wines, a gin station and a broad selection of spirits. Tea and coffee are also available.
The club has a full-size snooker table and a large screen television is also provided for showing major sporting and news events.
Joining the Club:
Members pay an annual subscription of £11 (£9.50 for over-60s) which is renewable in April each year. If you pay before 1st February you receive a £1 discount. You can come along to the club and join any time.
Members have access to the Lounge Bar where they may obtain drinks at very competitive prices, play darts, pool and snooker. Members also receive discounted rates for room and hall hire, free bar snacks on Fridays and entry into a monthly draw for a free drink.
Members may bring guests into this area and memberships fees have helped, in no small way over the years, to fund a number of important projects at the Centre.
Want to hire the Lounge Bar?
See our competitive hire rates